Until Africa matters No Black man or woman matters
Welcome to
Pan African Rising Movement
"Africa for Africans both at home and abroad"... Marcus Garvey
Our purpose is to connect the Diaspora to their African roots and culture and develop our motherland Africa.
We are a non for profit organization of Africans and the diaspora who want to  accelerate the growth of  the African Economy by utilizing commerce and collaborative  projects.
We are a black business resource community and a marketplace where black people are empowered to invest, create opportunities, offer support, and promote awareness of black enterprises.
.
We have a new trip experience to Ghana!!!
A 5 star resort in JIRAPA, located in the Northern part of Ghana. An experience you MUST have with only $1,398.76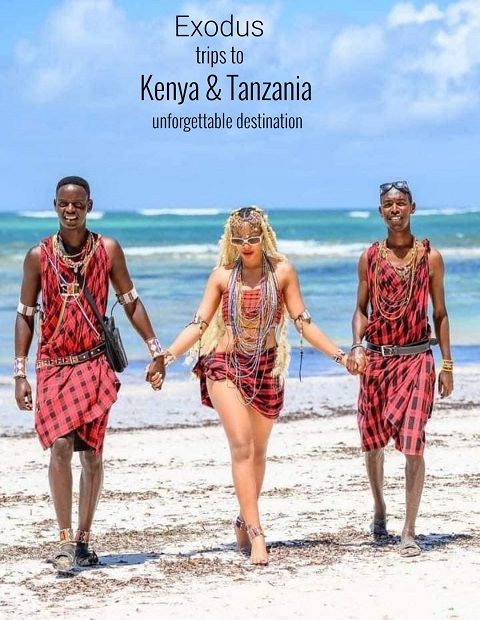 Visit Kenya and Tanzania in 12 days. Explore the country & connect with the people.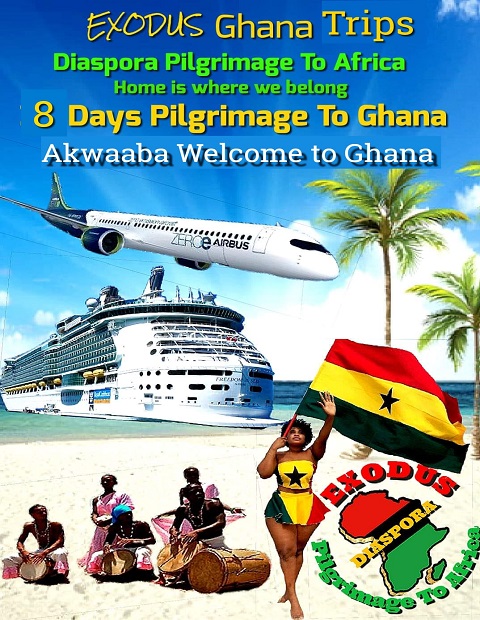 Visit Ghana and explore all the beautiful and colorful things the country has.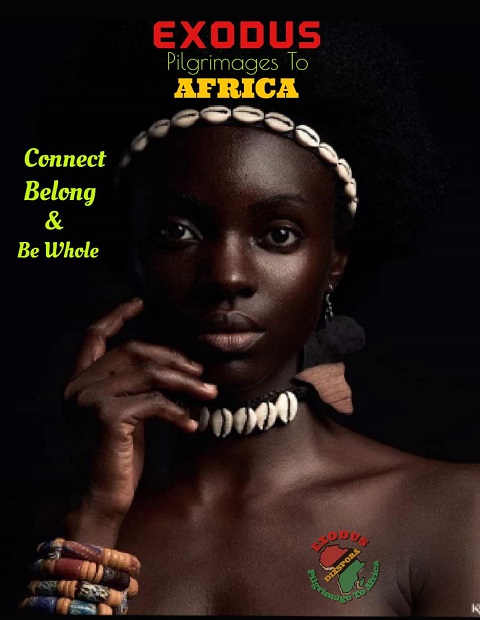 Chose a date and country you want to visit, and we will help you get the best experience.
Watch a video on our just ended Exodus trip to Ghana, June 2022
Living my African tradition
Want to make a difference?
You can donate in kind or cash to support communities in Africa