Our Exodus event, for diasporans to Africa happens throughout the year with several packages to choose from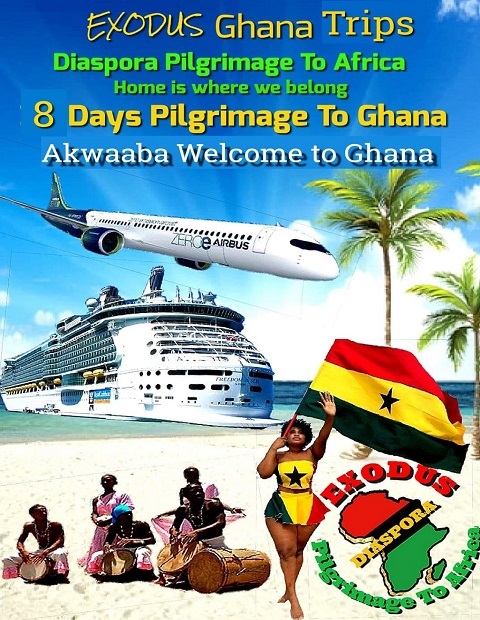 Visit Ghana for 8 days, trace the slave path of your ancestors and connect with the people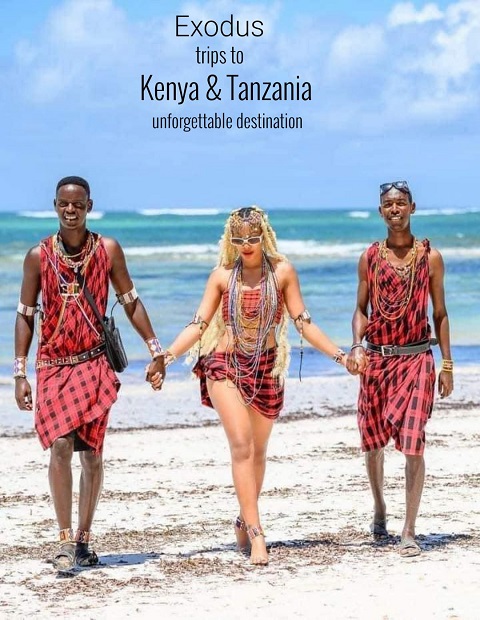 Visit Kenya and Tanzania in 12 days and explore the people, culture and life style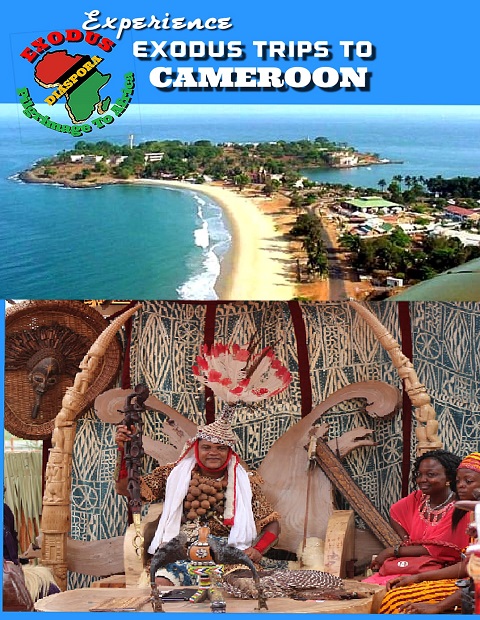 Visit Cameroon, explore all that the culture has and connect with the natives of the land.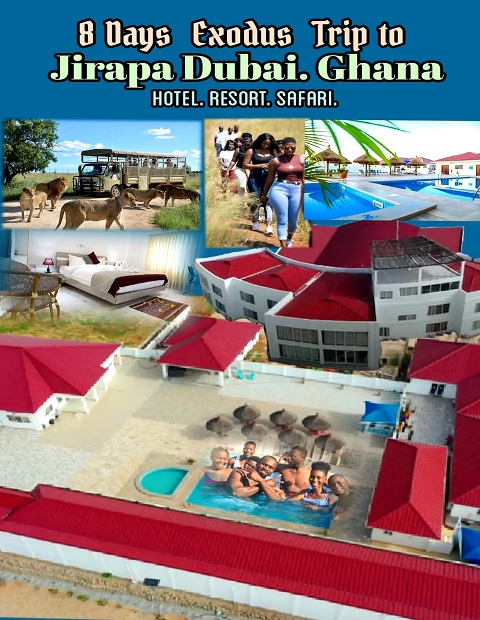 Visit Jirapa in Ghana for 8 days, and stay in a resort in the northern community of Ghana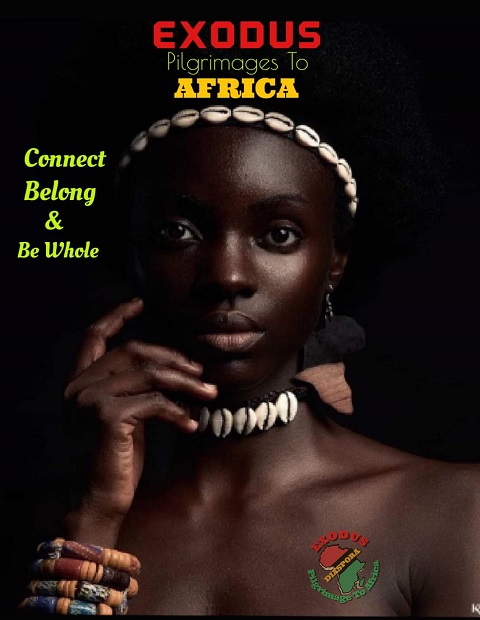 Customized trip for group of 6 and above. Choose a date & place. we will make it happen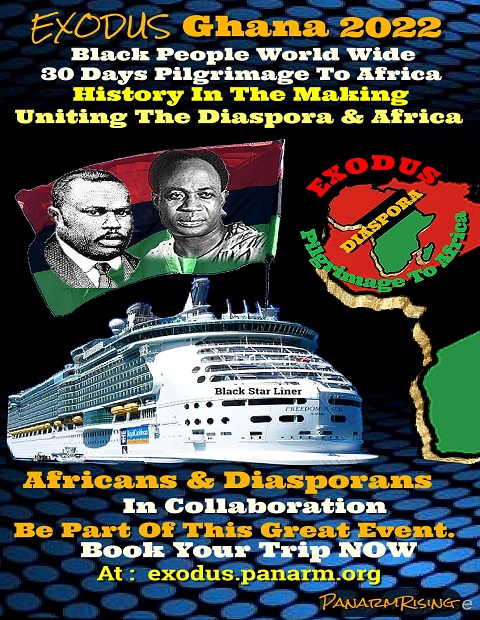 30 days of funfair and education. Happens once a year in one African country each year
Want to make a difference?
You can donate in cash or kind to support communities in Africa