Your Name is Who You Are!!!
Get Your African Name and Connect to Your Ancestors
The time has come, to know who you really are, to be proud and stand tall 
Get Your African Name, Connect to Your Roots.
Your name is who you are. Names are very important and have meanings. It identifies you to your clan, and connects you to your ancestors. It directs your destiny and leads you in the path to fulfill your purpose here. Our African names are powerful, and identifies us as royals.
Pan African Rising Movement as part of our activities help the African diasporans to get their original ancestral names, and connect them to their roots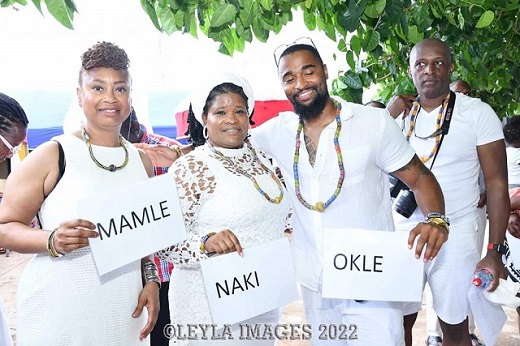 Names have meaning, and I can wait to know my name and the destiny my ancestors have paved for me. I am part of a big family and i know my identity.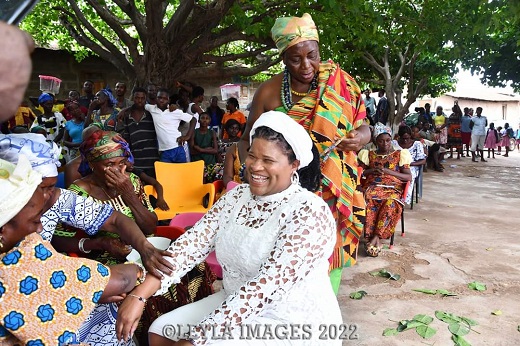 There is nothing more joyful than knowing your name and knowing that you have brothers and sisters who love and care for you. I am a proud African and a royal as such.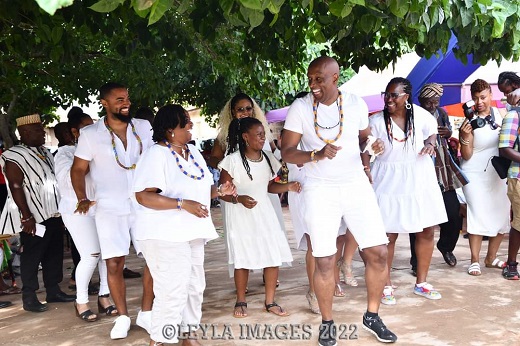 It's Time to Dance to my Name
I am a royal, and what joy it gives me!! I have a name that identifies me to my clan and people, and because of this I dance with joy!
Comments of Some Who Got Their Names

It was all tears of joy when I finally got my African name. I feel connected to the homeland and am extremely glad I took this step. My soul is at peace now and am back to where I belong.

I have always wanted to know my identity and connect with my brothers and sisters on the homeland. I feel very relieved now, and this is the best thing that ever happened to me.

I am a royal in my home. I will return to America with my head held high because the ancestors are with me. I now know my name and I feel iI am on the right track now to fulfill my destiny.