We are a movement bent on walking the talk
Our organization is involved in connecting Africans in the diaspora to Africans on the main land to develop Africa together.
"Don't tell me what you know; show me what you can do!"
Dr. J.E Kwegyir Aggrey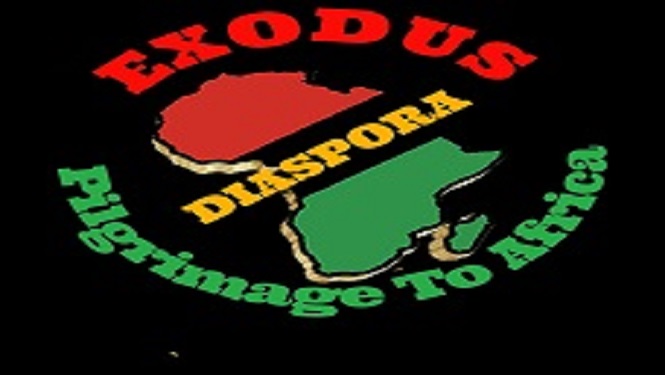 PAN AFRICAN RISING MOVEMENT has 3 Exodus trip packages to help the African diasporans reconnect to Africa. First Exodus trip is in every February, Second Exodus trip is in June, third is in October. We also have a customised trip for a group of 10 or more people. The date for the customised trip depends on the group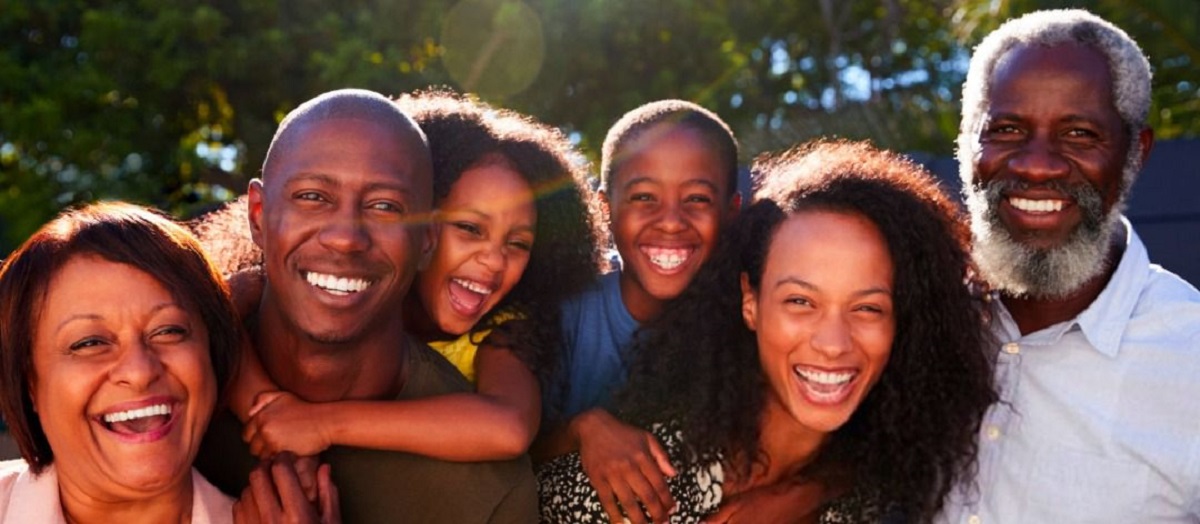 We connect you with the local community leader and chiefs, to help them in planning and developing the local community. We help to make you a community development agent, to bring all your ideas and experience to support the locals to better develop their communities. This gives you the opportunity to be directly involved in building the community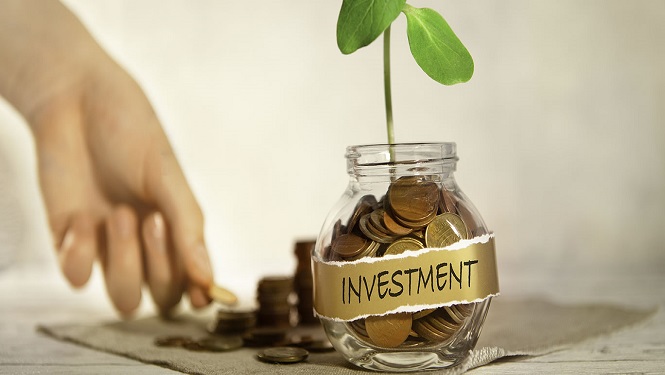 We connect you with various private businesses and need investment to expand their production. We also connect you to government contracts, and make you priority in getting these contracts over the Chinese, Europeans. We also assist you to start any business of choice in Africa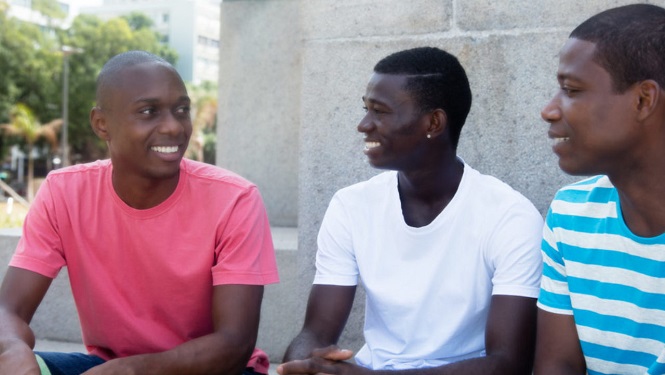 citizenship, natrualization & settelment
PAN AFRICAN RISING MOVEMENT believes that the only way our brother and sististers will have inner peace is when they reconnect with their people and come to where they belong. We assist our African diasporans to obtain citizenship within any African country and help the settle in Africa.
Want to make a difference?
You can donate in cash or kind to support communities in Africa